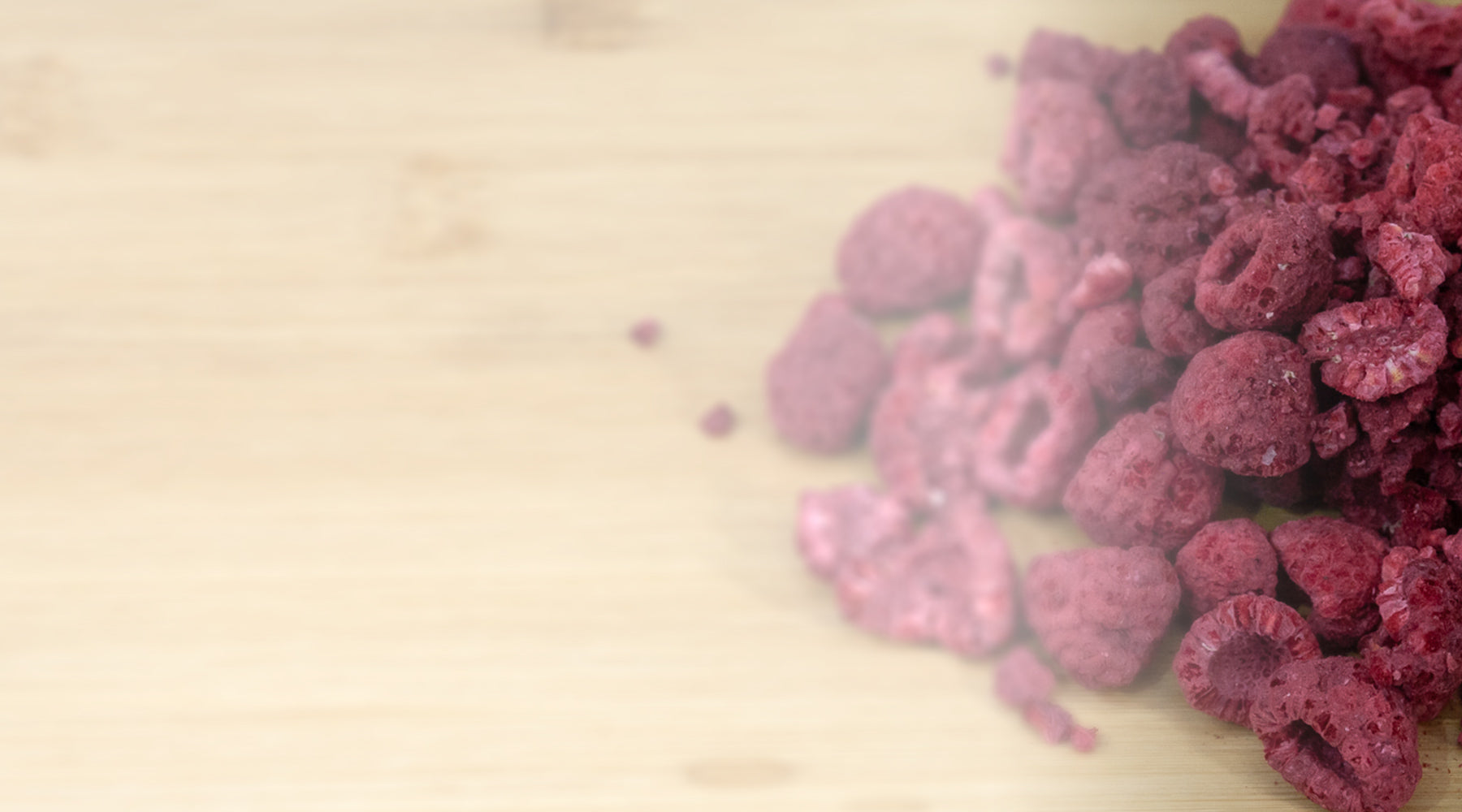 Nutrition like your life depends on it.
Nutrition-packed foods and supplements to help you achieve optimum health. Take your nutrition seriously, get healthy and prepared for almost anything, with Survival Grocery™.
SURVIVAL
noun
the state of continuing to exist, and
not to fail or be destroyed
Gluten Free, Organic Granola
Original price
$26.99
-
Original price
$50.99
Grass Fed Whey Protein
Original price
$36.99
-
Original price
$36.99
Explore Our Nutrition-Packed Foods & Supplements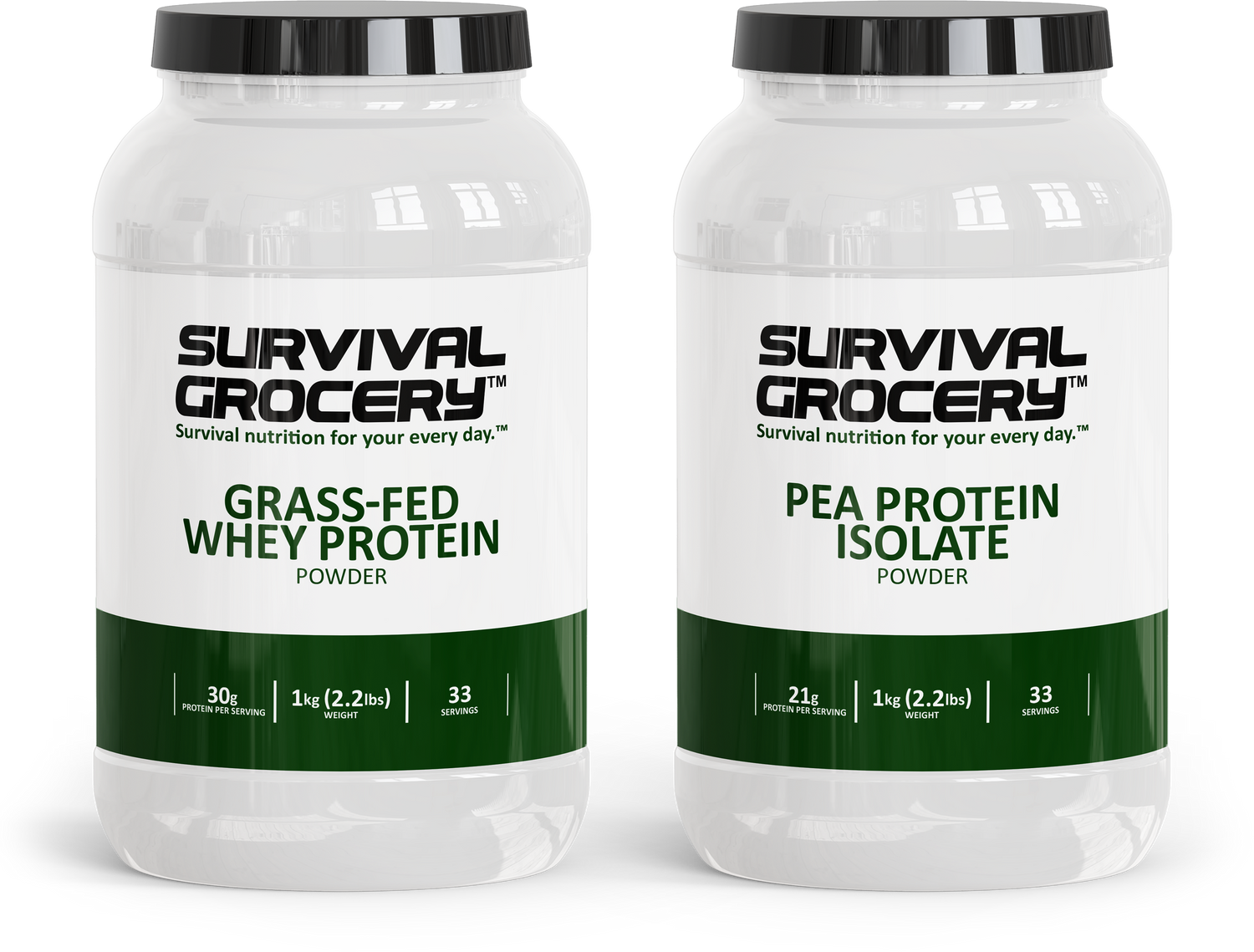 Protein Powders
Dive into our curated collection of high-quality protein powders. Whether you're building muscle, managing weight, or simply looking for a nutritious boost, we've got you covered. From the popular whey protein to plant-based options, our range ensures there's something for every dietary preference and need. Fuel your body and achieve your fitness goals with the perfect protein powder for you.
Protein Powders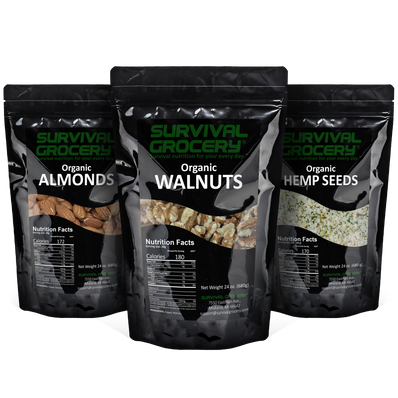 Organic Nuts & Seeds
Explore our diverse assortment of premium organic nuts and organic seeds, sourced from the finest farms. Packed with essential nutrients, our selection promises not only great taste but also numerous health benefits. Add them to your meals or enjoy them as a wholesome snack.
Nuts & Seeds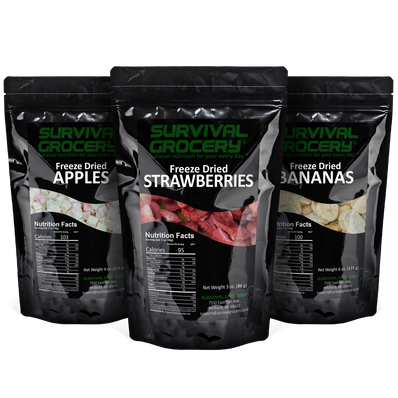 Freeze Dried Fruit
Experience the intensity of flavor and retained nutritional value with our freeze dried fruit collection. Perfect for snacking, baking, or adding to your favorite dishes, they offer a convenient way to enjoy fruits without compromising on quality or freshness.
Freeze Dried Fruit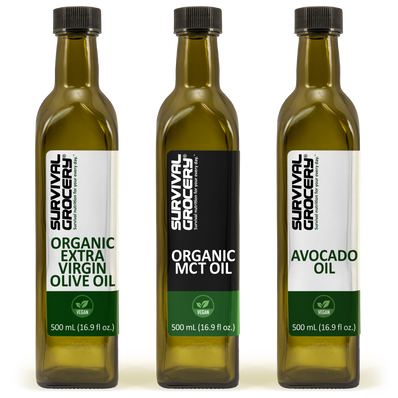 Nutritious Cooking Oils
Elevate your culinary creations with our exquisite range of cooking oils. From the heart-healthy olive oil to the brain-boosting MCT oil and the creamy richness of avocado oil, our selection promises purity, flavor, and unmatched quality.
Cooking Oils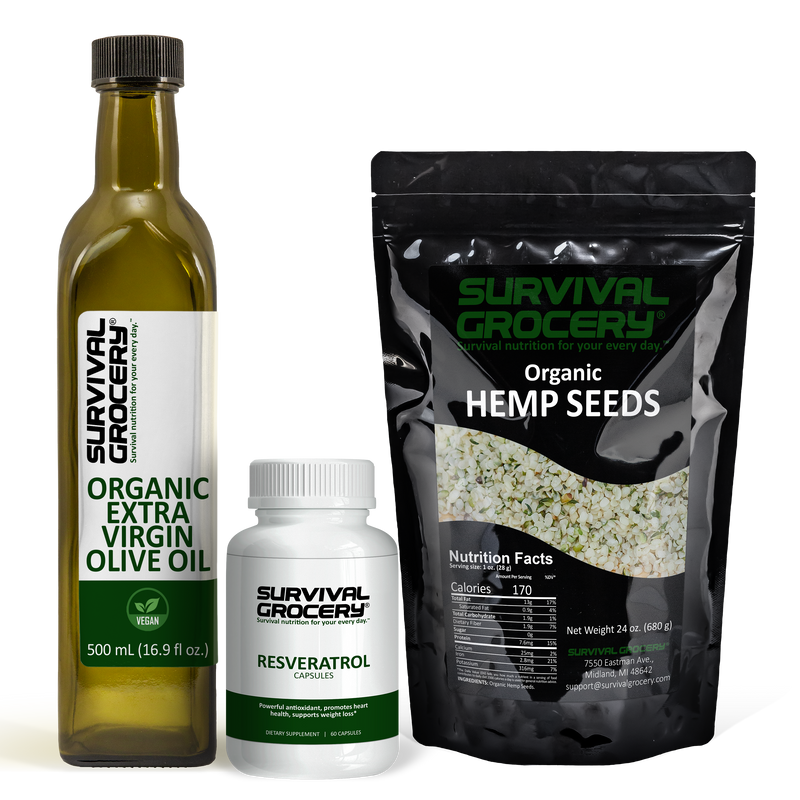 Blue Zone Foods & Supplements
Discover the secret to longevity with our selection of blue zone foods. Inspired by regions where people live longer, healthier lives, our products encapsulate the nutritional essence of these zones, offering a pathway to optimal wellness.
Blue Zone Foods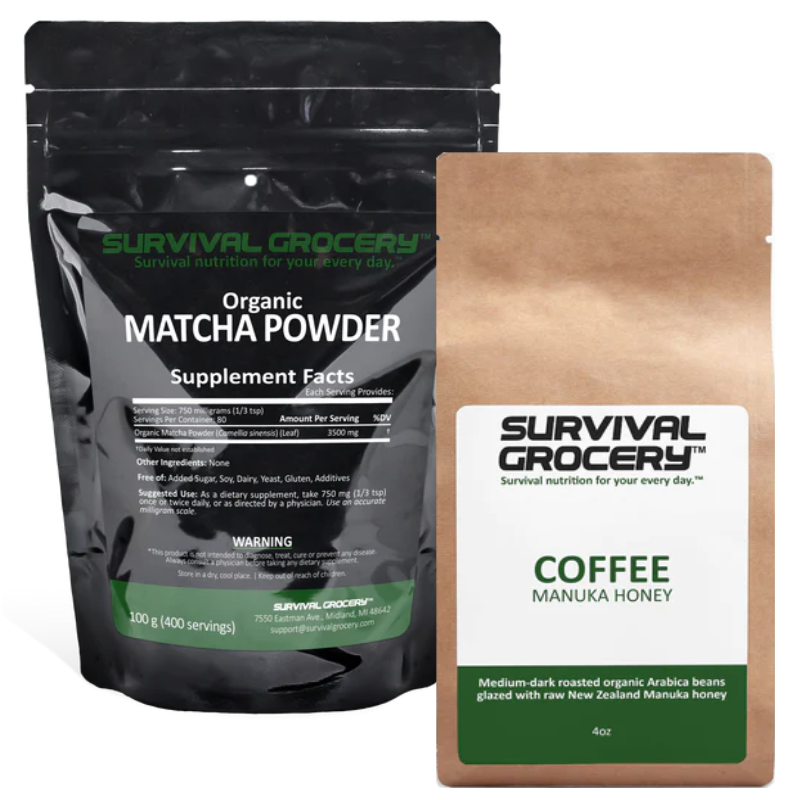 Organic Coffee Beans & Matcha
Awaken your senses with our premium range of organic coffee and matcha powder. Handpicked for their unparalleled flavor and purity, our selection promises an invigorating experience, transporting you to serene landscapes with every sip. Whether you're a coffee aficionado or a matcha enthusiast, indulge in the finest.